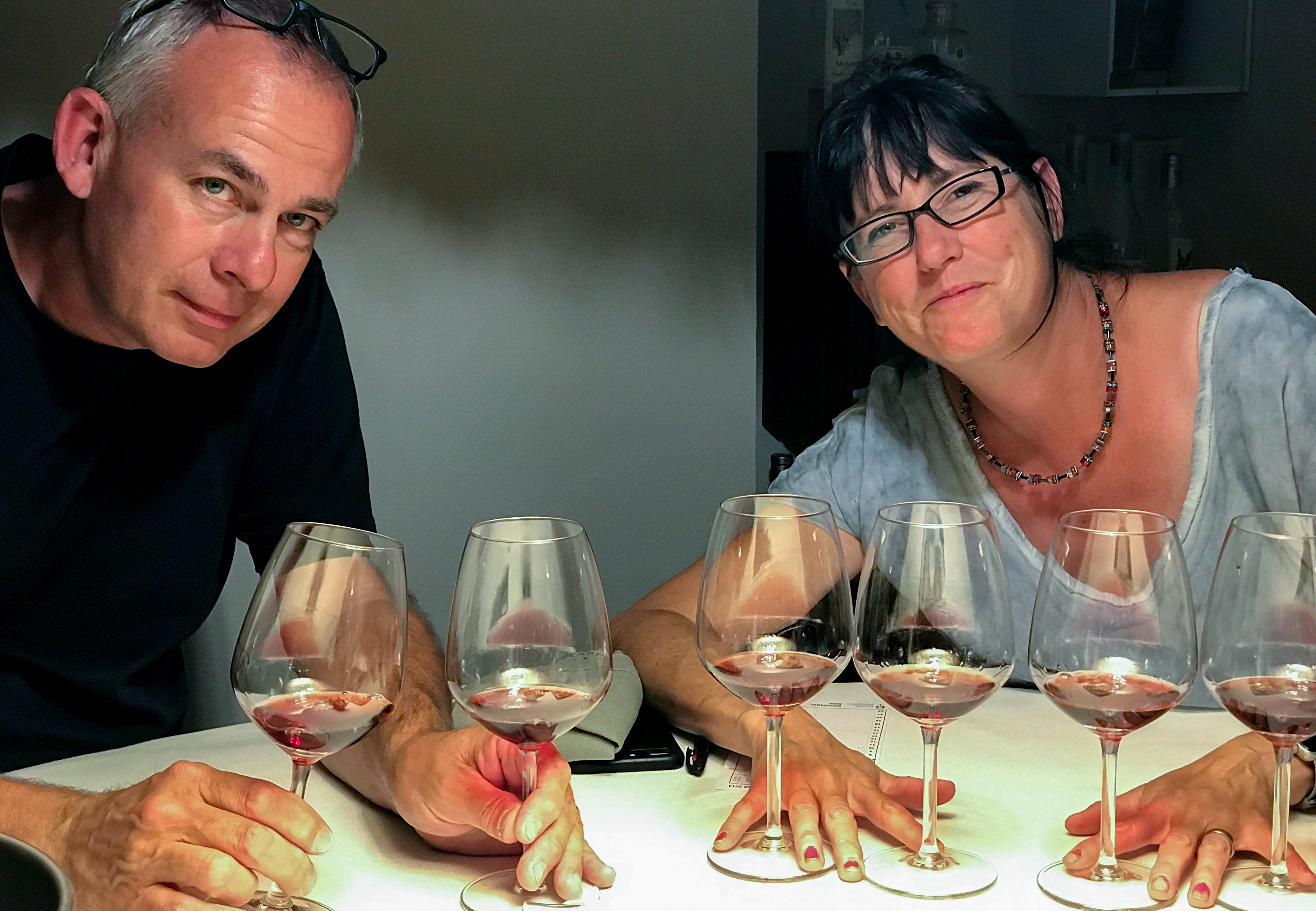 Discover the wines of Piedmont
Ask anyone if they know Barolo and they will probably say yes. Ask them which one and they probably can't answer. The reason is simple, there are around 300 producers of Barolo and 190 more of Barbaresco its close neighbour. Most don't leave Italy in the same way that Chianti or Pinot Grigio find their way into lots of supermarkets.


Award winning wines

In recent times the leading experts, Gambero Rosso and Duemilavini have given more of their top awards to the wines of Piemonte and Tuscany than any other Italian regions.


Unique varieties

Nebbiolo produces a distinct red wine to rival the best that Bordeaux, Burgundy, Rhone or Tuscany can offer and it is only grown in Piemonte, and most importantly in Barolo and Barbaresco. It is not the only unique grape grown in the region with Barbera and Dolcetto the other significant reds and Arneis, Timorosso and Favorita supplementing Chardonnay and the renowned Moscato d'Asti.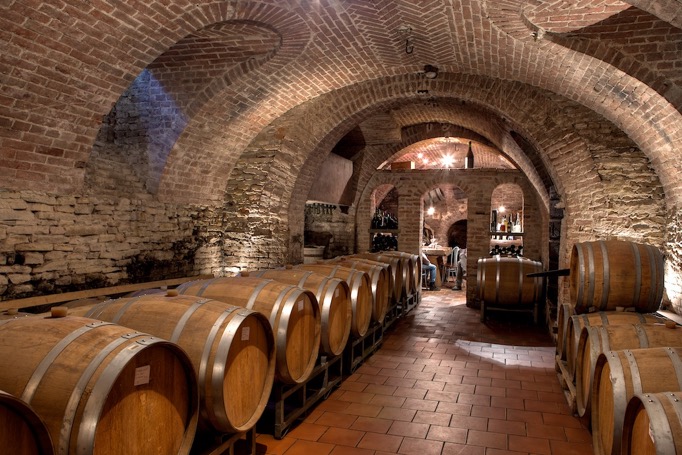 Private Custom tours

We specialise in tailor-made wine tours to introduce you not only to the spectacular wines of Piemonte but also the cuisine, culture and history of this beautiful but often neglected part of Italy. Not an obvious choice of destination as little English is spoken but this means fewer tourists and probably cheaper than Toscana (Tuscany). We are expert providers of "local knowledge "and provide an English speaking service to ensure that you never waste a moment of your precious leisure time.

******If you are traveling with your
dog
, please let us know. We are very dog friendly and dogs are allowed in almost every wine bar, restaurant and wineries.


The perfect gastronomic break

Let us put together your perfect gastronomic holiday to discover the best that Italy can offer at the right price, from 5* luxury or farm Bed & Breakfast, Michelin starred dining or family-run Trattoria, renowned award-winning wine producers or excellent little known ones.


Stunning scenery

The vineyards of Piemonte are a joy to behold and set among a host of ancient hilltop villages. Around every corner is another wonderful panorama with the Alps framing the horizon.


Lots of other attractions
Link your trip to a music festival, the many gastronomic fairs from White Truffles in Alba (home of Ferrero Rocher chocolates) to Slow Food cheese and Fish in Bra and Genova, the historic Asti Palio and it's impertinent Donkey rival in Alba, skiing in the nearby Alps, golf against the backdrop of the Alps. The list is endless.


Accessibility

The principal wine cities of Asti and Alba are well served by the airports of Milano (Milan), Torino (Turin) and Genova (Genoa) which are no more than an hour or 2 away. In fact Cinque Terre, Nice (<3hr), Bologna (3hr), Pisa (3hr), Firenze (Florence) (<4hr) are within easy driving distance and could be incorporated into your holiday.


Contact Us

Please contact us for if you are interested
in learning more or for a quote for your trip.

travellanghe@mac.com