Turkey Day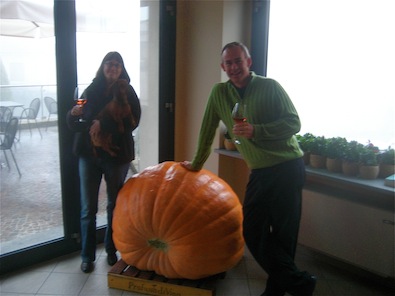 Happy Thanksgiving! Enjoying some aperitivo bubbles before the big feast.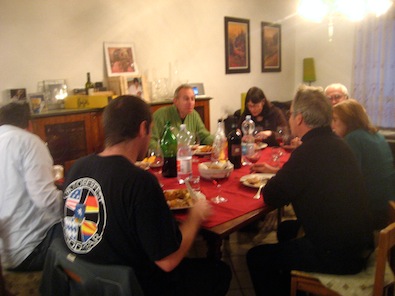 An expat dinner (sorry about the bad photo) alcohol may have been an
contributing factor.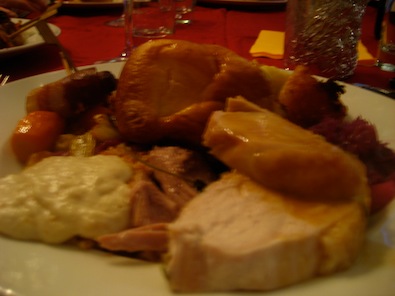 American with a scottish touch. Cameron (the Scot) did a great job, he
introduced us to Bread Sauce, Fried Bread Crumbs and Yorkshire Puddings,
along with a perfectly cooked turkey, sausage stuffing and roasted potatoes and
root vegetables.Our other English friends brought sides of Cheesy broccoli and
Sauteed Red Cabbage.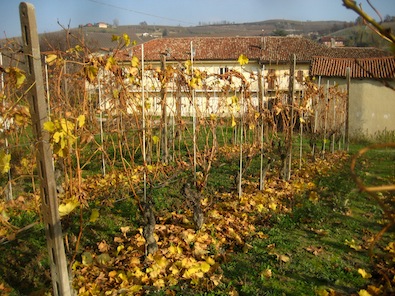 What a difference a year makes looking at our house through vines with no
snow on the ground, very glad to be heading into dec. snow-free!