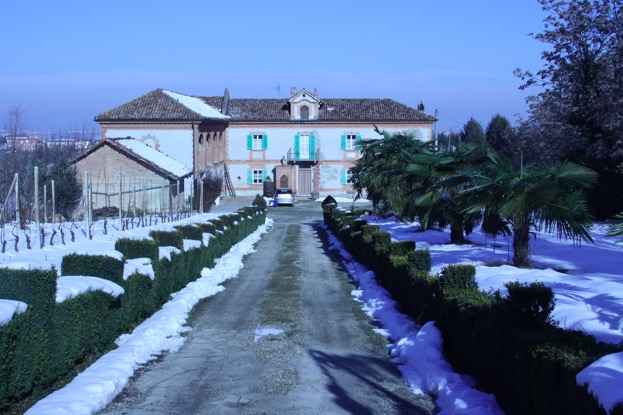 Just across the piazza and down the street from us is Longoria, yet another winery with in crawling distance from our home.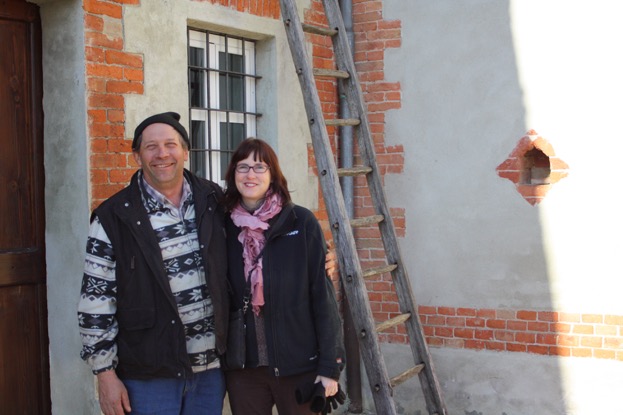 We hade a wonderful time meeting Carlo, along with his wife. who showed us around the property.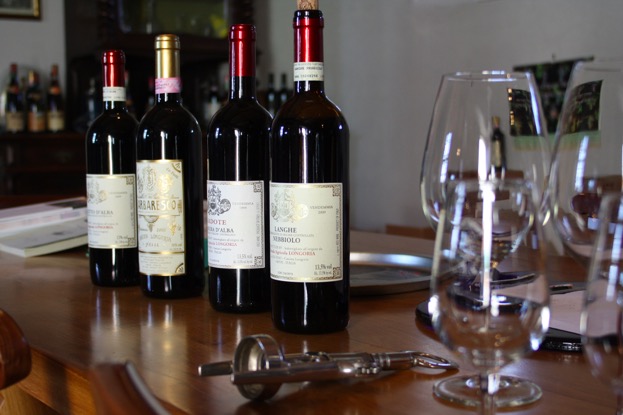 The wines all showed well but it was a bit to cold in the tasting room, as a result, the reds were a little closed so we all
decided to come back when the weather warms up. Since we are neighbors, no problem to stop back later in spring!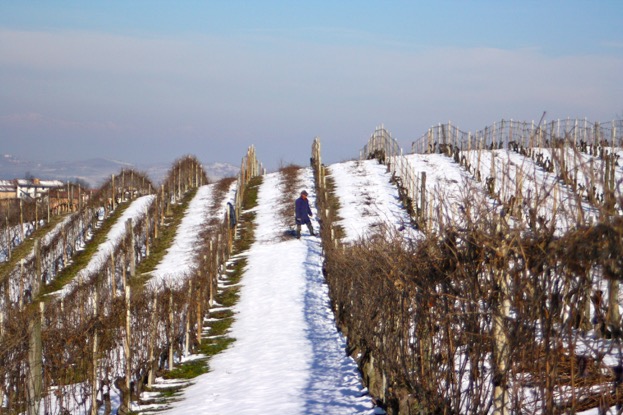 Gabrielle............ working on winter pruning, he's 84 and still works 6 days a week.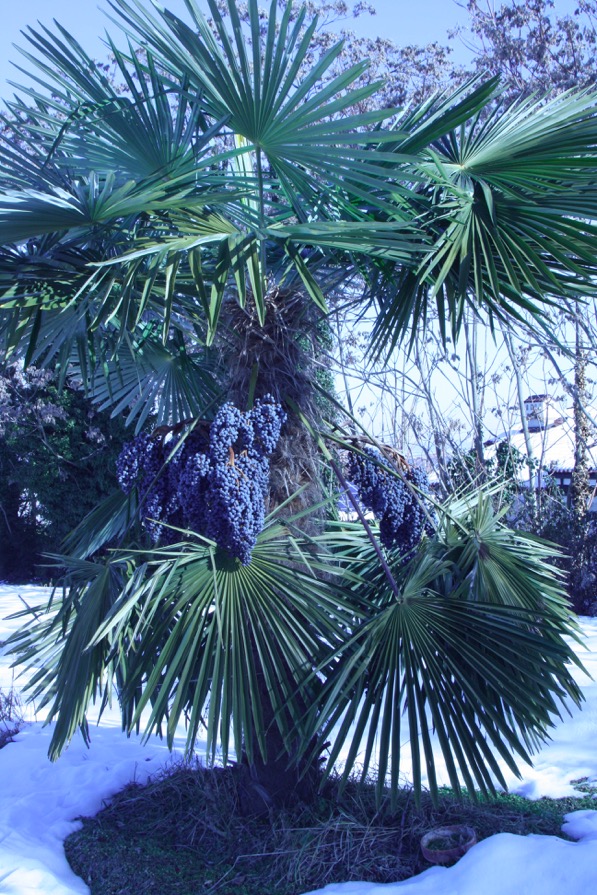 The new clone of Barbera (cross between Barbera and a palm tree) is showing up in a few vineyards here in
the Langhe, expect tropical fruit on the nose!