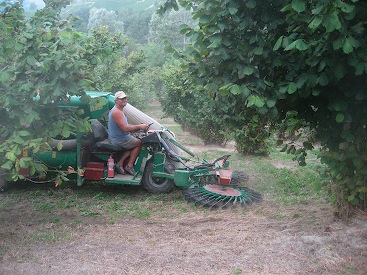 SILVIO HARVESTING HAZEL NUTS WITH GIANT VACUM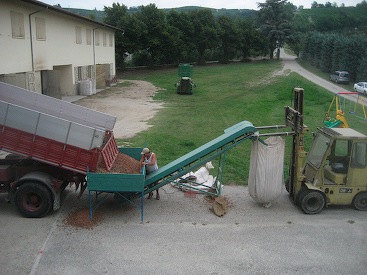 FIRST STEP OF A THREE PART CLEANING PROCESS
PHOTO TAKEN FROM ARE LIVING ROOM BALCONY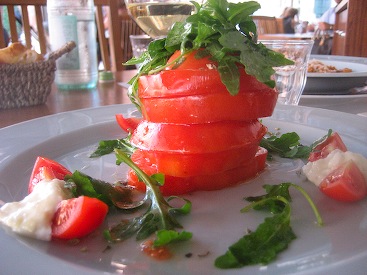 TRYING NEW PLACES FOR ARE FALL TOURS YUM YUM!
COTTA APPROVES TOO!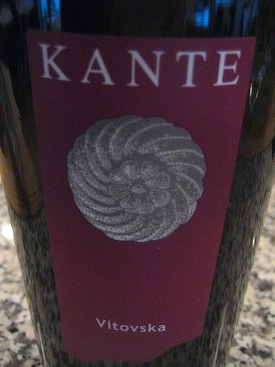 THIS CREAMY YET CRISP ? WHITE WINE FROM THE CARSO D.O.C.
OF THE FRIULI / VENEZIA REGION IS MADE FROM THE VARIETAL
VITOVSKA I KNOW A HOUSEHOLD NAME FOR MOST OF US. THE WINERY
IS NEAR THE SLOVENIAN BORDER HENCE THE NAME.