23/10/13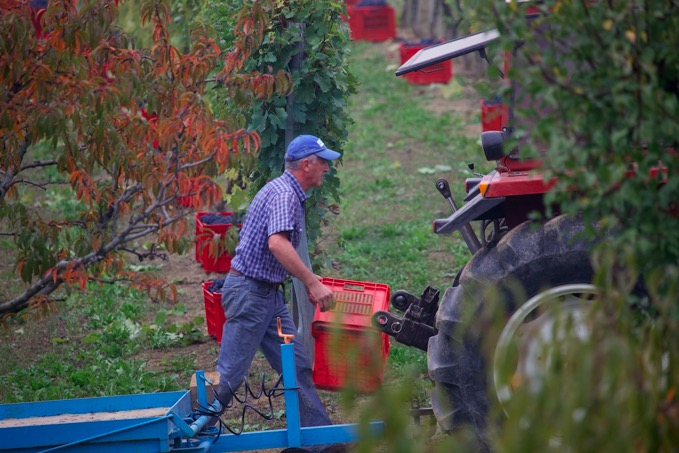 At
Azienda Agricola Stra
in Novello, the whole family gets involved in harvest. Rain is predicted so everyone is hurrying to bring in the grapes. Above is Roberto with son Paolo below.
Even Nonna, grandmother, is working hard. We first tried their Langhe Nascetta at Cafe Novel in Novello, we loved it so we made a visit to taste the rest of their wines and we were not disappointed. Maresa and Roberto are perfect hosts with a beautiful winery and a small agriturismo with 4 apartments.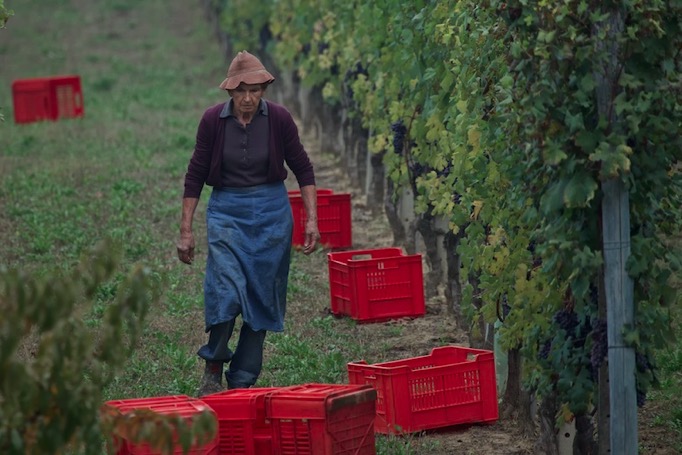 Nebbiolo for Barolo and Barbaresco is why we are here, harvest time is always a fun reminder of that.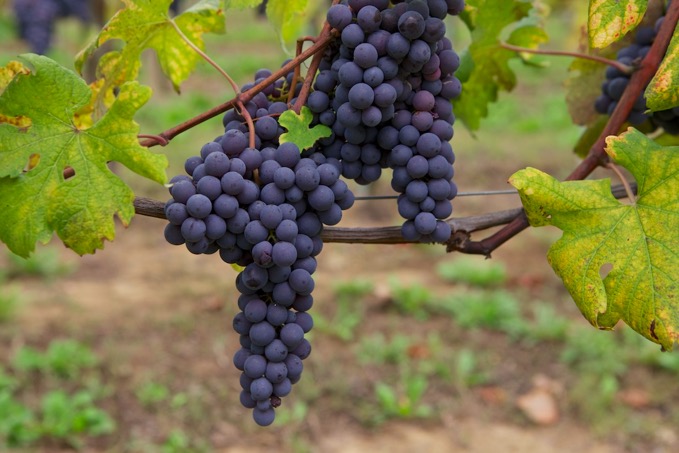 This autumn has been especially cool and foggy, more like November weather. The leaves are starting to turn colours, we hope the rain and wind stay away so we can have some stunning fall colours this year.