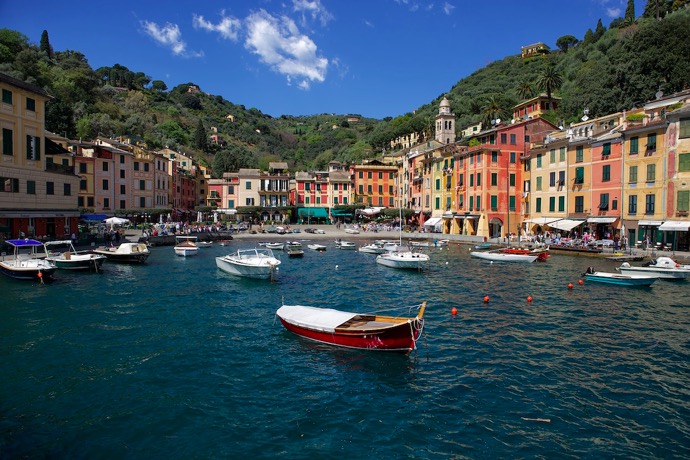 Took the train and a short ferry ride to Portofino to do a little scouting for a few tours this fall. When we have tour of a week or more there is usually a side trip to outside of the Langhe such as Tuscany, 5 Terre or the Italian Riviera
.
The ferry from S. Margherita getting ready to take another group back to S. Margherita.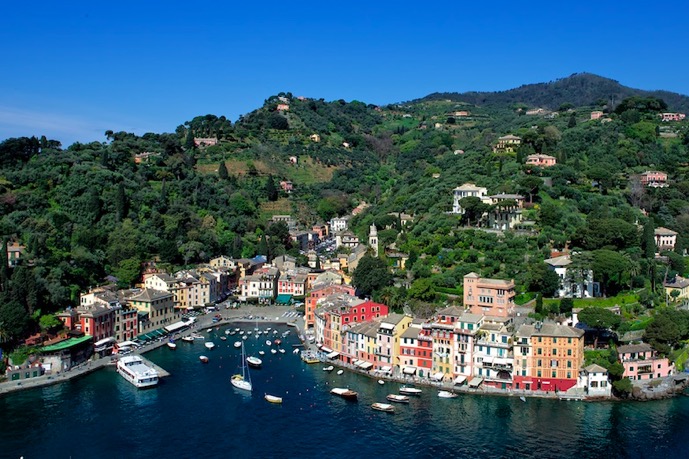 The postcard shot is easy if you hike up to the castle overlooking the harbour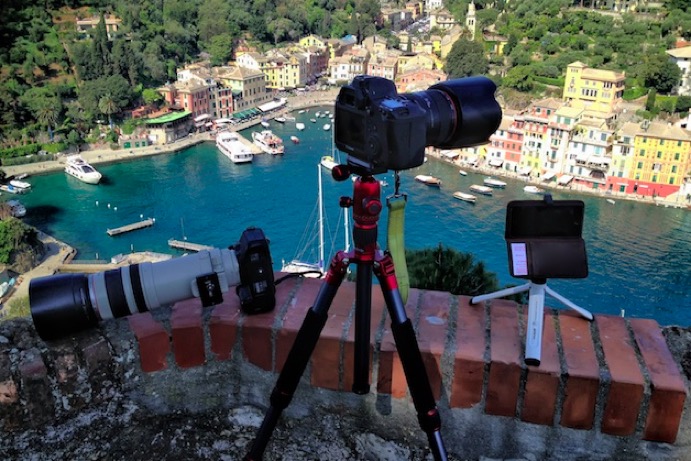 All one needs to do is haul 25 lb. of gear up the hill and your all set for a fun photo shoot.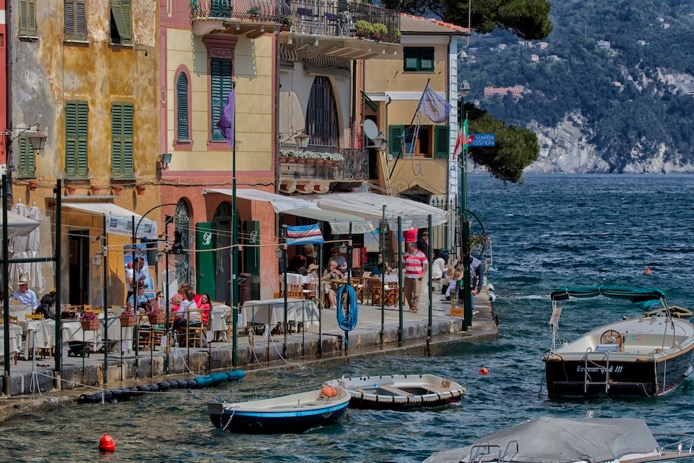 However the smart folks found a sea side seat at one of the many wine bars or restaurants to take in a little sun. To see and/or download photos of the day follow this link to our photo web site
http://travellanghe.zenfolio.com/portofino
This may be the slow season for visitors here in the Langhe but it's a busy time for winemakers to travel and show there wines. Leslie is off to Krakow, Poland working with Ornella of Pasquale Pelissero.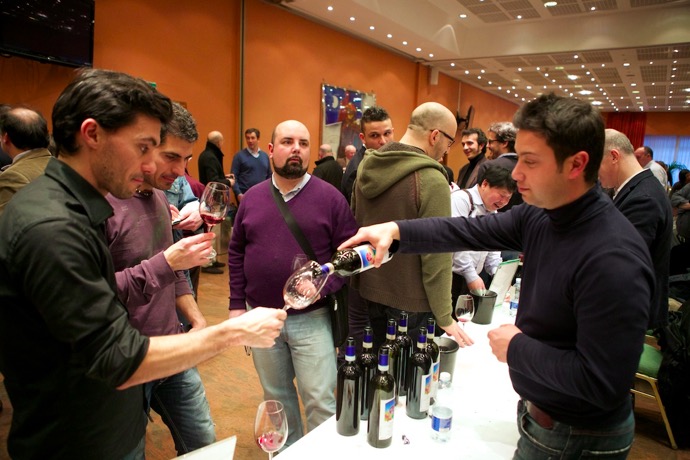 Meanwhile Robert is in Milano working with Alberto Voerzio at GoWine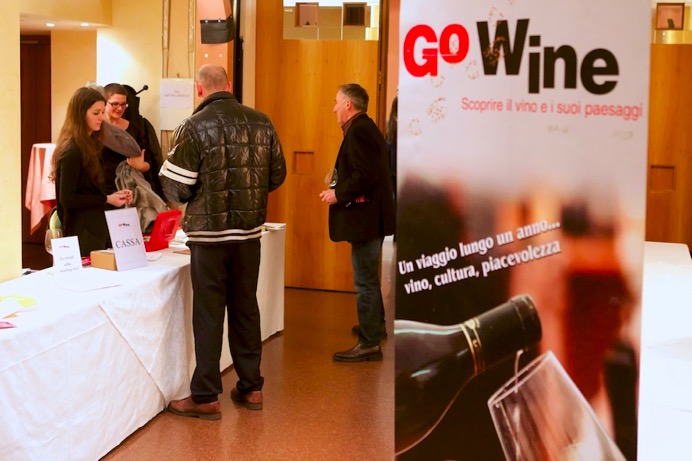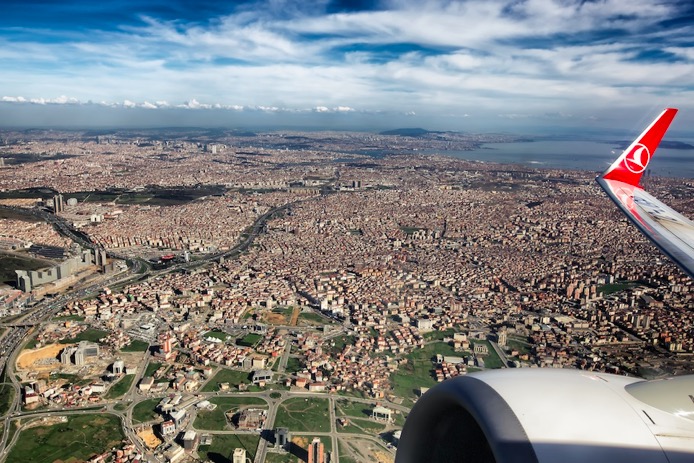 Last but not least a trip to Istanbul Turkey to check out the Italian wines in Turkey