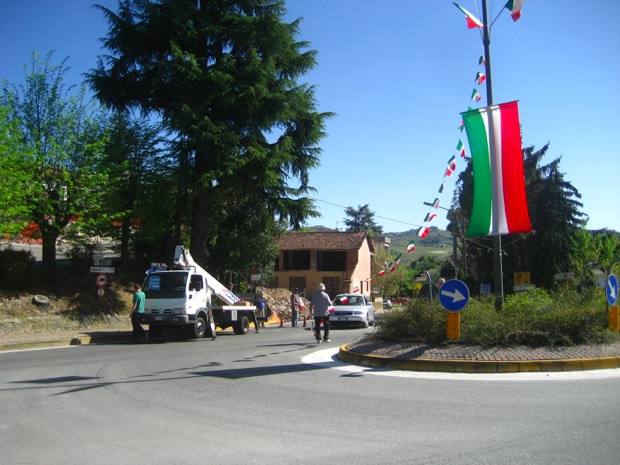 Our little village of Neive is getting ready to be overrun/taken by the Alpini of Langa. Our local chapter
is busy stringing banners and hanging flags up all over town. Neive was chosen to host the annual reunion for chapters from all over the Langhe.
No festival, here in the Langhe, would be complete without the local chapter of 10th Alpini Regiment "Alpini Veci". These are former members of the elite mountain corps.
Main street was closed for a parade, each town was represented in the parade wearing their
retirement uniforms.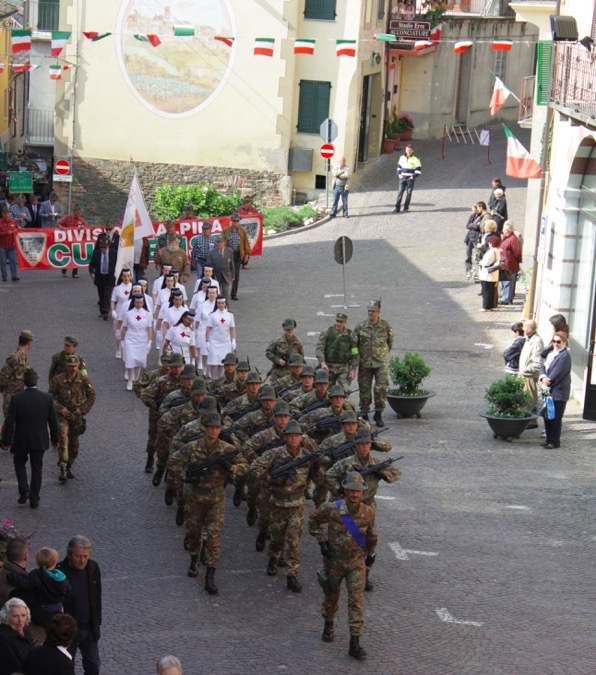 Even the current active local unit showed up to remind folks what these old guys were capable in
their hay-day.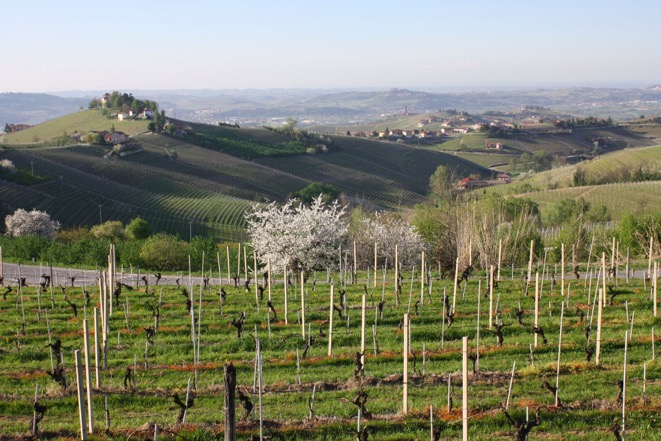 As you can see the weather was perfect, warm and sunny.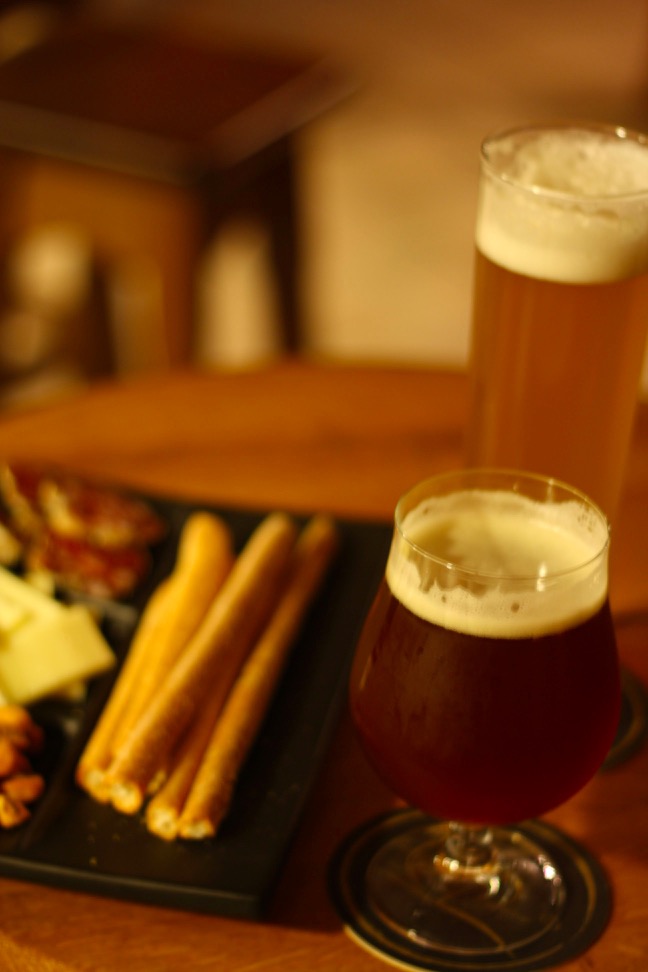 Ok, it's not wine, but we found a really cool brewery between Fossano and Cuneo in Piedmont. We were driving to Cuneo to pick up our new "Permesso di Soggiorni" and saw the brewery. On the way home we stopped to check it out. What we found was two brothers, one in the bar/dining room and one in the kitchen and great artisanal beer and food!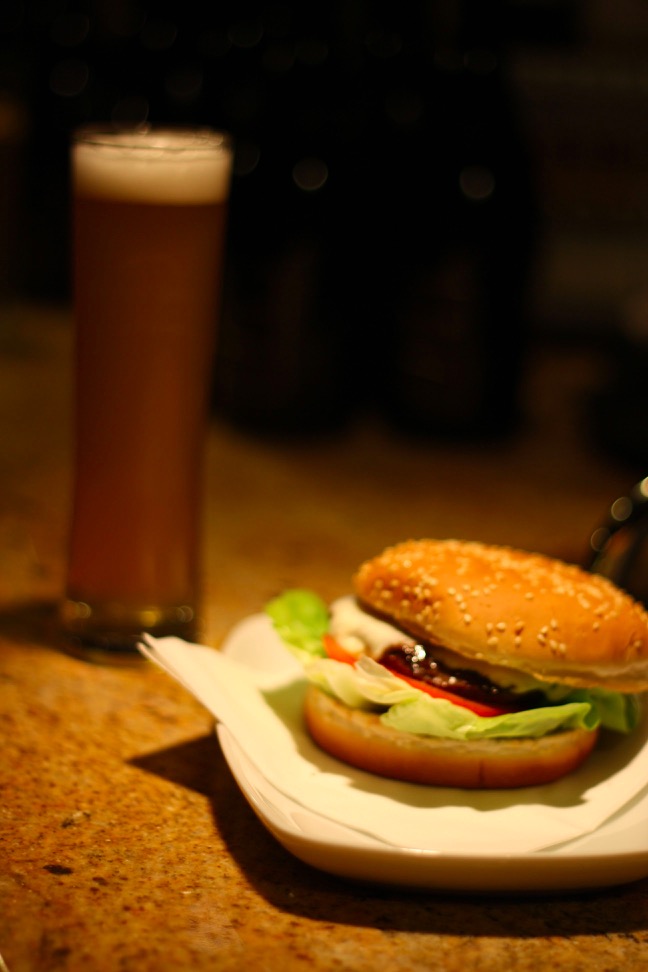 After spying on the food coming out of the kitchen (which everything looked yummy) we decided to order a hamburger. To date, we haven't found too many good burgers here and we were very skeptical. What we found was one of the best burgers we have eaten in Italy or America. We started chatting with the owners and found out all the meat is very high end "Piemontese" beef from La Granda in Savigliano CN. The other items on the menu include antipasti of artisanal cheese and salumi, salads, steaks and french fries.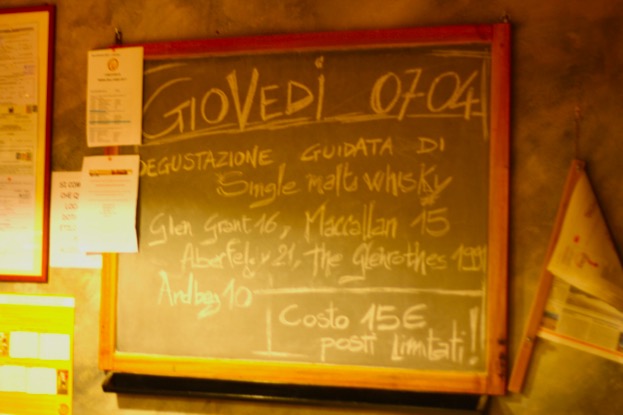 On the chalkboard was advertising for a single malt scotch tasting in April. If you live nearby or traveling through the neighborhood, we definitely recommend this place. Open Weekdays 6pm to 2am and Weekends 5pm to 1am.
www.birrificiotrunasse.it
Reg. Pedaggio Sottano, 194
Centallo (Frazione San Biagio) CN