A new Christmas tradition, wine bar hopping(very different from bar
hopping) in Alba. What started out to be a easy going short evening
because most of Alba closes at 9:00 on Christmas Eve changed after
we saw a flyer for an outdoor concert...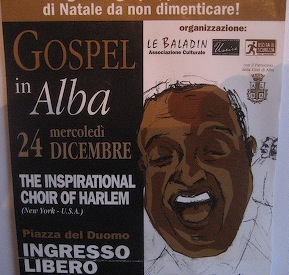 Gospel in Alba ??? we decide to wait and see if it's good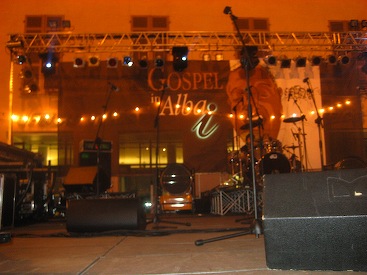 Looks ok so we give it a try, but first we need to find an open bar of any
kind to kill 45 min. till show time.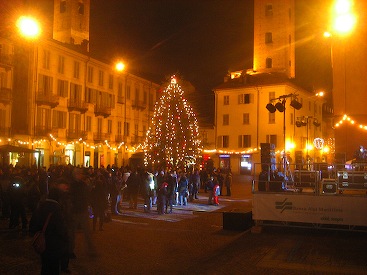 Complete success, the show was great! Live Gospel in Alba, Italy,
a little strange, however very cool and a cold 40 degrees we are losing our
Minnesota blood: 40 is the new 5 below.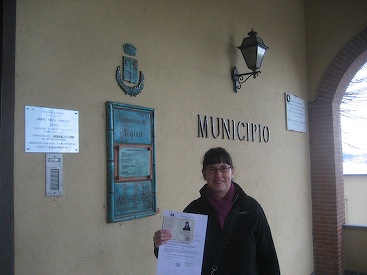 After trying for 14 months chiaro get's her Carta d'Identita'!
Robert is next but his will be much easier being married
to one who already has one.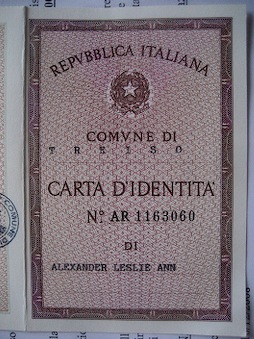 Very cool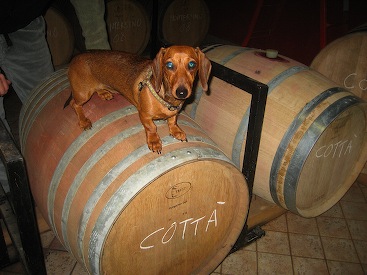 Puppy cotta inspecting her namesake wine, she thinks 2008 is
going to be a great vintage!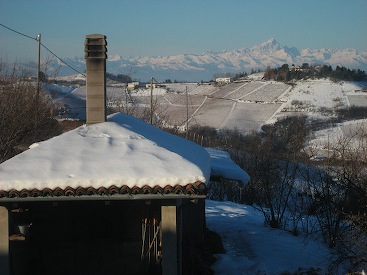 Mont Viso looking good from the kitchen window, however our
"pizza hut " looks cold and wants to be used.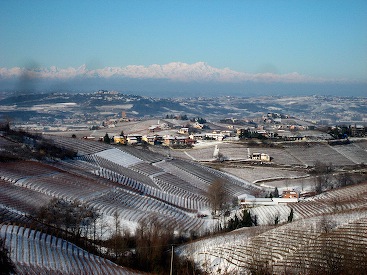 We have had lots of snow so far this year. But the temp's never
drop's below frezzing so no ice fishing . looking north towards barbaresco
and the swiss alps from treiso